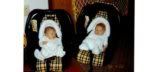 happy Birthday to my boys...Steven and Dominic turn 5 today!!!!!i am so proud of my boys...It is a great moment for me, but also a sad one...its great because they are such wonderful boys...but sad because, all of my babies are growing up...
steven is such a smiley guy...
dominic is so full of energy...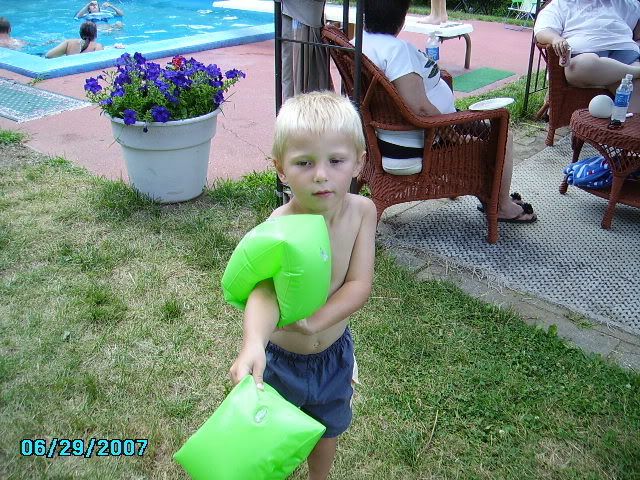 they start kindergarten this year, and they are so excited...we get to go see there classroom tommorrow night...
I hope you boys enjoy your birthday today...